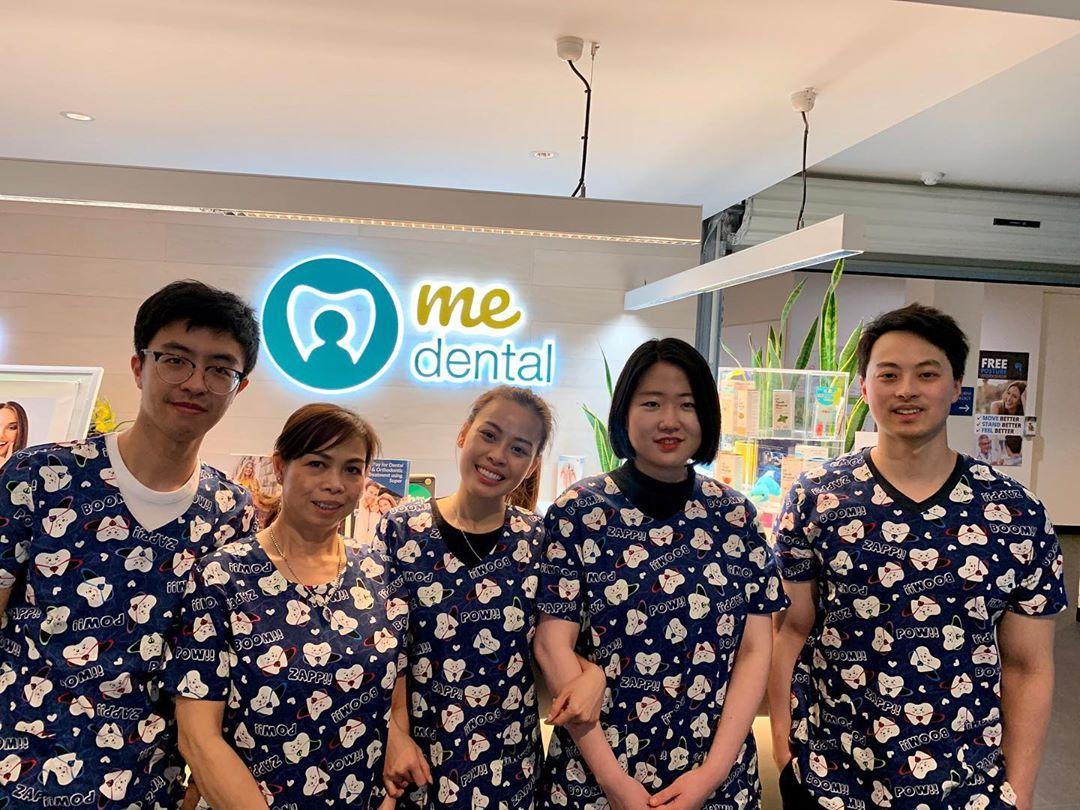 Welcome to
Me Dental Care
A LEADING DENTAL PRACTICE IN BURWOOD
My Excellent Dental Care – Me Dental Care Practice
Me Dental Care is an abbreviation of (M)y (E)xcellent (D)ental (C)are (MEDC). Our practice has provided comprehensive dental care for Burwood community and surrounding suburbs since 2017 and we still continue to help create countless happy smiles for many Australian families.
Me Dental Care is a General and Cosmetic Dental Practice with high numbers of customer's satisfaction and excellent premium results.
We are a growing dental practice that focus heavily on dental prevention and patient care, to allow you and your family to achieve better oral health outcomes such as root canal therapy or crowns without spending thousands of dollars for major dental treatments later in life. Our aim to treat all our clients with a VIP experience, and ensures that all their needs are met and they leave with a satisfied feeling.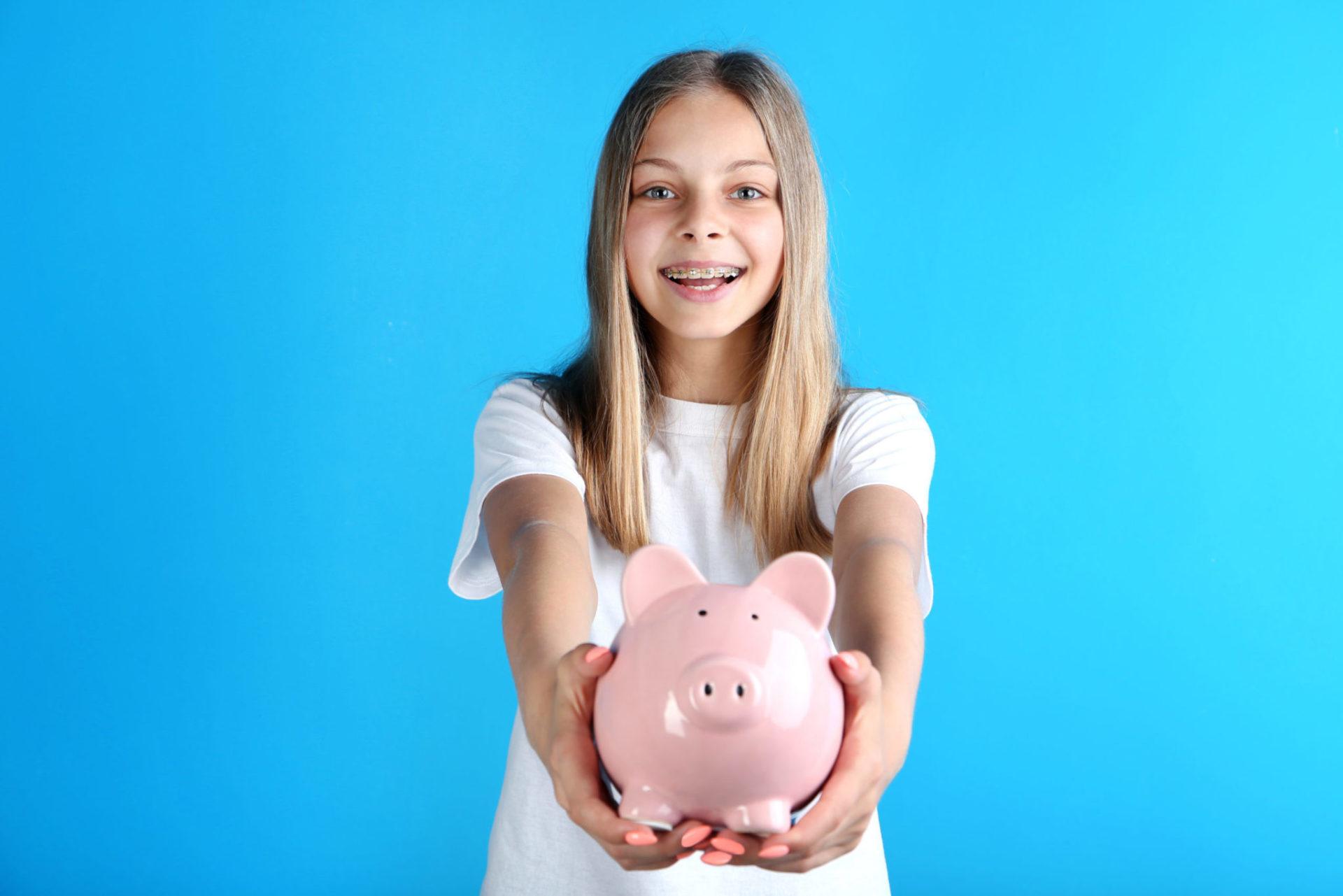 Every patient that walks through our door is treated with absolutely high respect and genuine care from our wonderful dedicated dental team consisting of Dr Min Jae Kim, Dr Kelvin Luk and Oral Health Therapist, Nhi Ngoc Le.
Our local dental practice located in the heart of Burwood, Victoria – guarantees to constantly offer high quality care and superior services with latest and modern technology. We respect the requests and privacy of each and every individual.
At Me Dental Care Clinic, you will find convenient and flexible appointment times. We also offer emergency dentist services for when you have a time sensitive dental issue arise.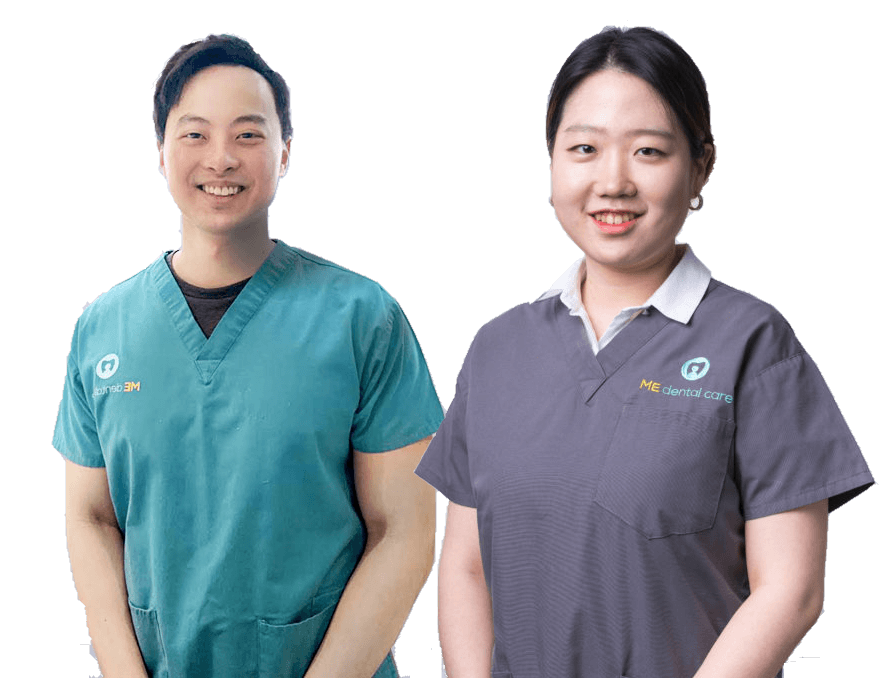 Book an appointment today
Did you know you can now book your next visit online? Click below to schedule a suitable time. We look forward to helping you maintain your smile. Contact our friendly team on 03 8538 6199 if you are having any troubles using our online booking system.
Click Here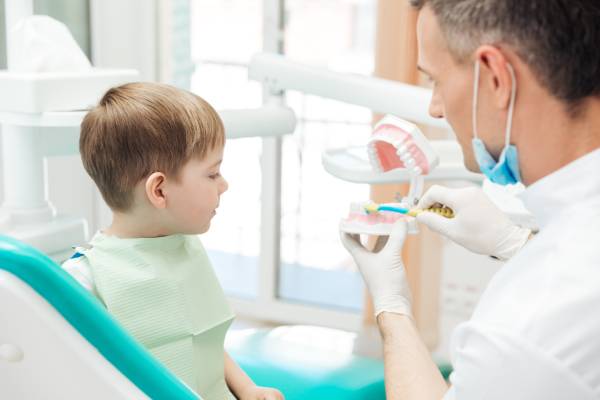 NO GAP DENTAL CHECK-UP AND CLEAN FOR ALL NEW CUSTOMERS
We believe that all Australian should have full access to high quality dental care regardless of their financial state. Therefore, we offer NO GAP dental check-up and clean (including X-rays) with NO ADDITIONTIONAL cost for all new customers, and also offer many exclusive payment plans options such as AFTER PAY, ZIP MONEY and My Smile Plan.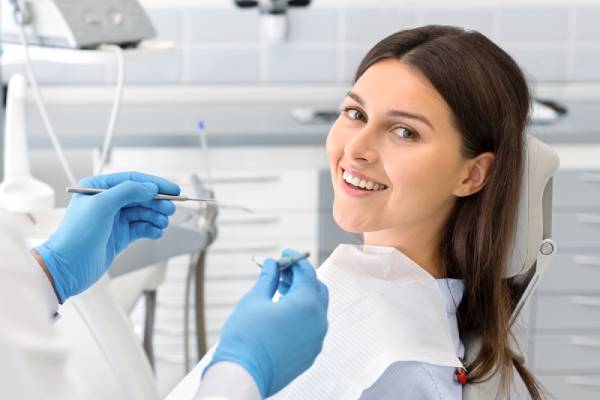 FLEXIBLE HOURS WITH EARLY AND LATE APPOINTMENTS TIME
Me Dental Care Practice ensure that you and your family can easily schedule your appointments at your convenience time wherever and whenever you are. We opens 6 days a week from 9:00 AM till 7:00 PM, we open on Saturday. You can book your appointment at any time ONLINE or CALL our clinic during business hours
EMERGENCY DENTIST BURWOOD, VICTORIA
Are you experiencing a dental emergency in Burwood, VIC? Our team are here for you. If you are suffering from tooth pain or an accident during out of hours. We don't want you to wait. We offer emergency dental care on demand! Even if we are closed, you must message us on our facebook page. We'll talk you through options and can even open the practice if you need emergency care (case by case basis)






MULTILINGUAL DENTIST IN BURWOOD, VICTORIA
Are you looking for a dentist speaking your language, like Chinese, Mandarin, Cantonese, Korean, Vietnamese speaking Dentist?
As a proud premium Australian dental practice, we know that one of the most direct ways to support our exclusive brand of multiculturalism is to provide services that address cultural needs of the various ethic groups in our community. For many of our customers, English is not the mother tongue- or even second language. That is why we offer multi-language services to you and your family.
At Me Dental Care, our multi-language services are designed to improve your experience and better serve the needs of our diverse population. Many of our dentists and staff members are able to converse fluently in two or more languages, including English. Our aim is to breakdown the communication barriers can impede patient satisfaction and treatment.
Dr Kelvin Luk can speak Cantonese and English fluently. Dr Min Jae Kim is able to convert between Korean, Japanese and English. Our receptionist and our Oral Health Therapist Nhi Ngoc Le can communicate fluently in Vietnamese and English.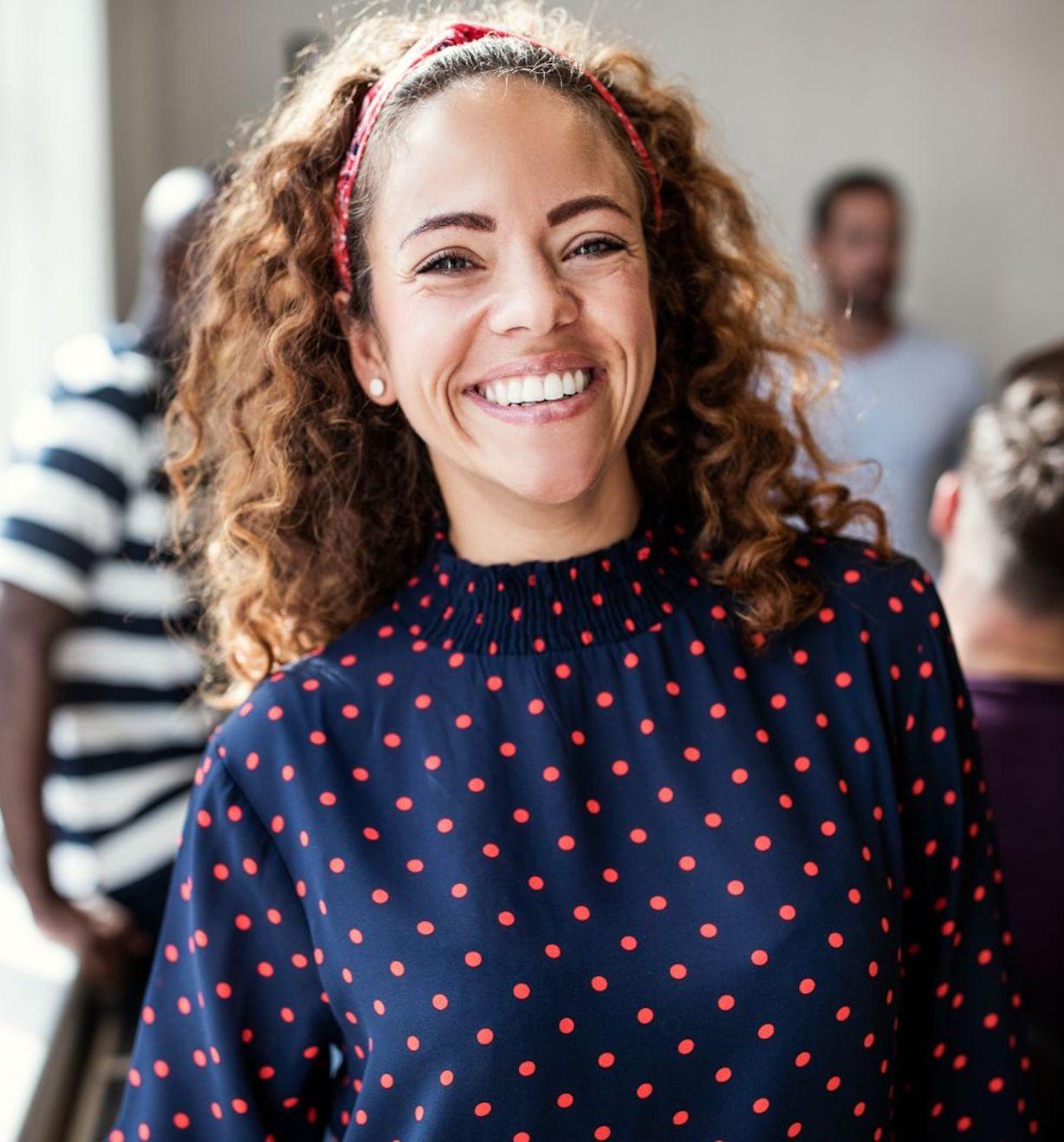 We provide service Melbourne especially Burwood and surrounding suburbs which include but not limited to: Glen Waverley, Burwood, Burwood East, Chadstone, Oakleigh East, Clayton, Ashwood, and Notting Hill, Box Hill, Camberwell, Vermont, Glen Iris, Malvern, Box Hill South, Box Hill North, Nunawading, and Mitcham. we work with more people in more places to achieve their optimal dental health outcomes, supporting patients across Melbourne's east.
We have recently started doing home visits (mobile dentistry) for seniors and disabled patients and will be expanding our service to all ages throughout 2020. By the end of 2020 we hope to be able to provide services to most suburbs of Melbourne. This will assist in people who are elderly and those who cannot make it to the dentist due to health reasons.
If you are searching the internet for an experienced mobile dentist in Melbourne contact us today to discuss your circumstances. Please note that at this stage we do have a waiting list for this service.
We look forward to helping you achieve and maintain the best smile you can and look forward to discussing options with you soon.
New Patient Special Offer

For $159
In this comprehensive checkup you will receive:
Free consultation:  For Braces, Sleep Dentistry, General Aesthetics & Wisdom Teeth.
Dental Prophylaxis Services: Comprehensive Checkup, Cleaning, Scaling, Root Planning,
Flossing , Polishing, Fluoride Treatments and Dental Radiographs.
Free dental treatment is available for children under the Medicare CDBS Scheme.
Call us today to make an appointment