Our team can assist you with the removal of Wisdom Teeth. On this page you will learn about what a wisdom tooth is and why it is important to have them removed if they are causing crowding and pain.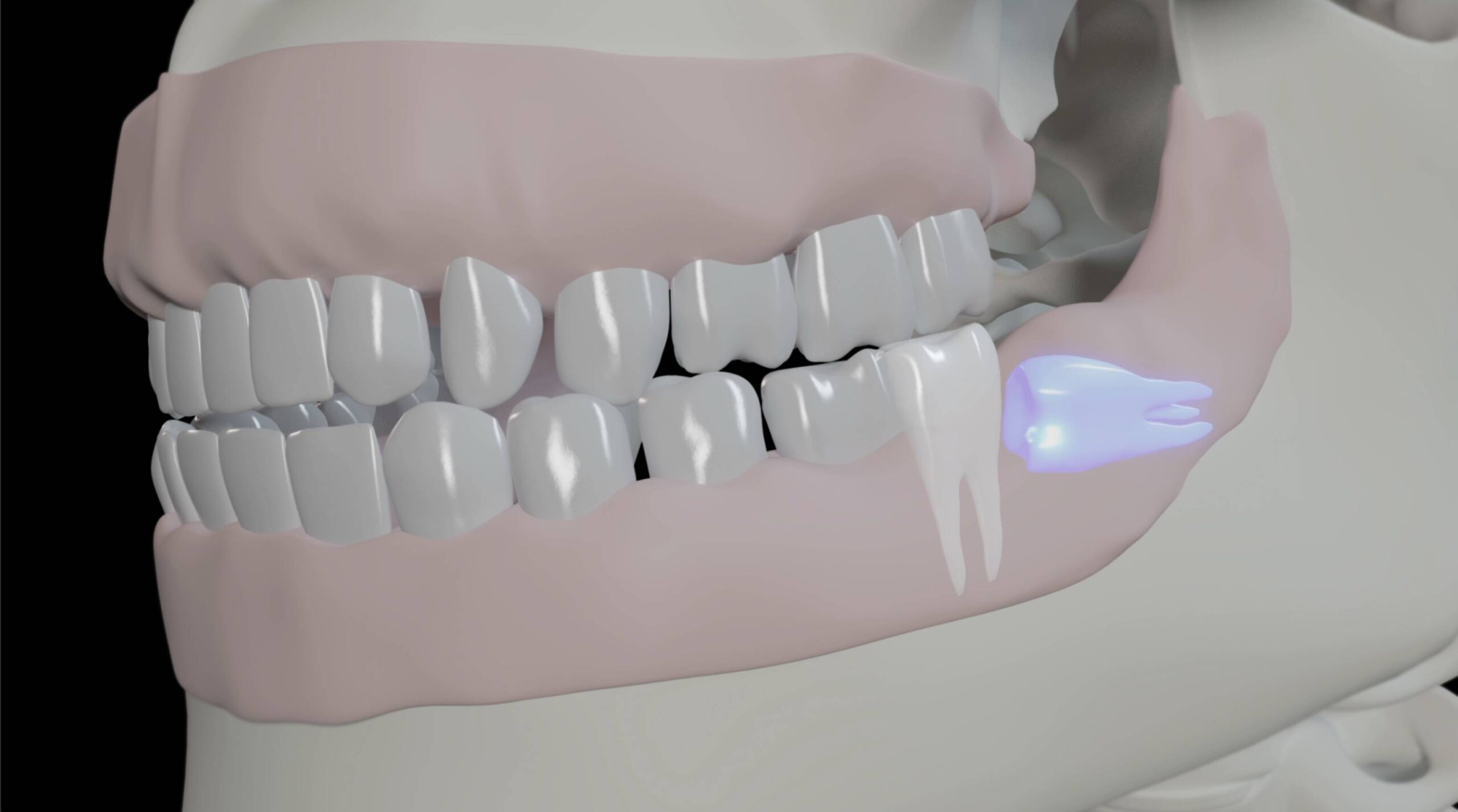 Normal Adults should have 32 teeth in total, and the last 4 teeth are called Wisdom Teeth. Each year millions of people around the world have their wisdom teeth removed. Wisdom teeth usually emerge between 16-25 years old (during late adolescence to early adulthood). To some people, wisdom teeth may grow out smoothly without any issues, however to some, wisdom tooth and push against their adjacent tooth, causing massive pain, and cause inflammation and swelling on surrounding gums and cheek. The reason behind this is because wisdom teeth do not have enough space to fit in our mouth.
Because it does not have enough space, instead of growing in like a normal tooth, wisdom teeth often get trapped and impacted your jaws, which makes them grow in an odd angles and impact against your other adjacent molars, causing pain and inflammation. They also can form a narrow gap between your teeth, and food can be easily trapped inside these gaps. These gaps are also very deep and makes it difficult for patients to brush and clean. If the bacteria in these areas continue to grow in these gaps, it may cause tooth decay or gum disease. In order to save you from pain and save your other teeth, your dentist may suggest you undergo wisdom tooth removal treatment.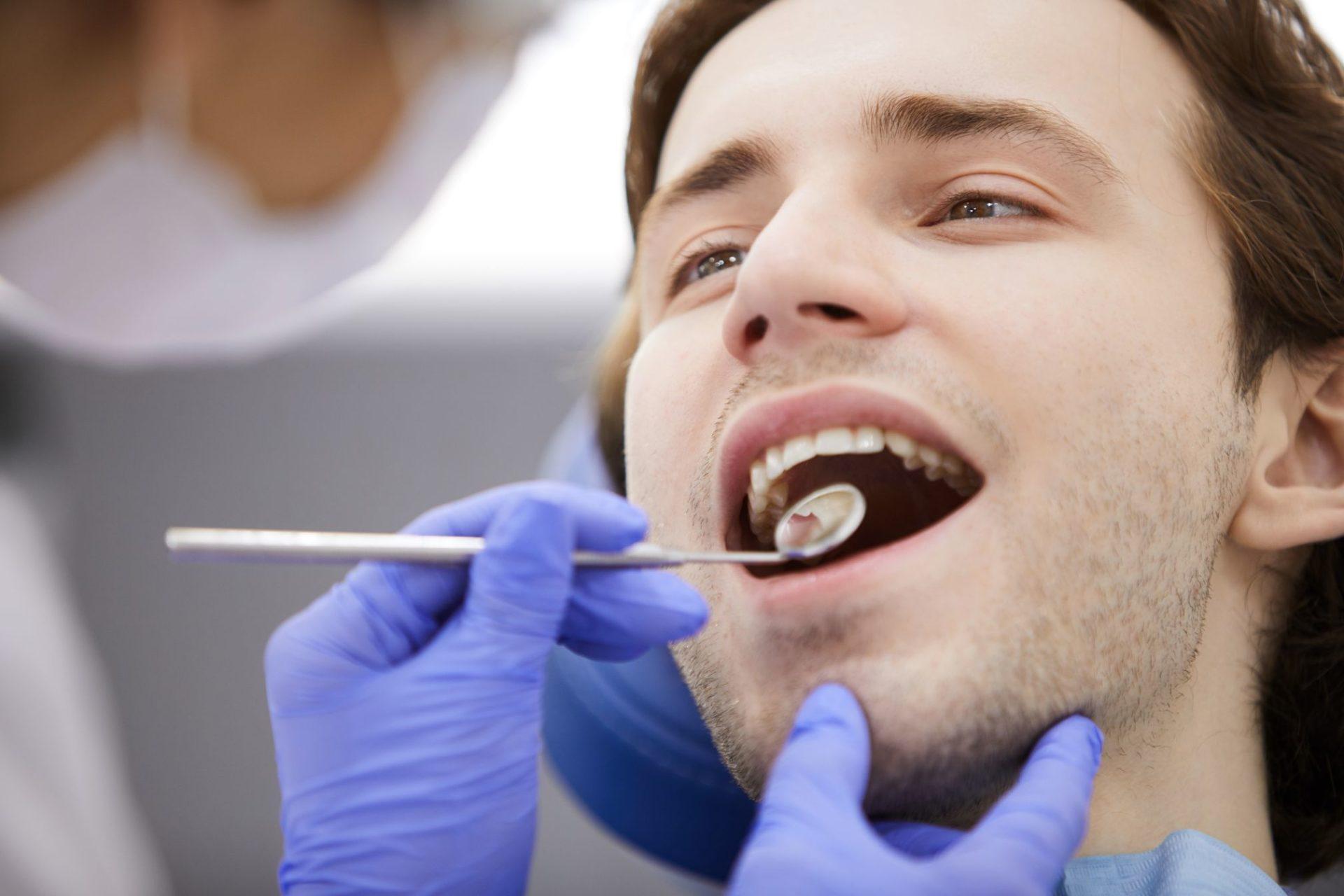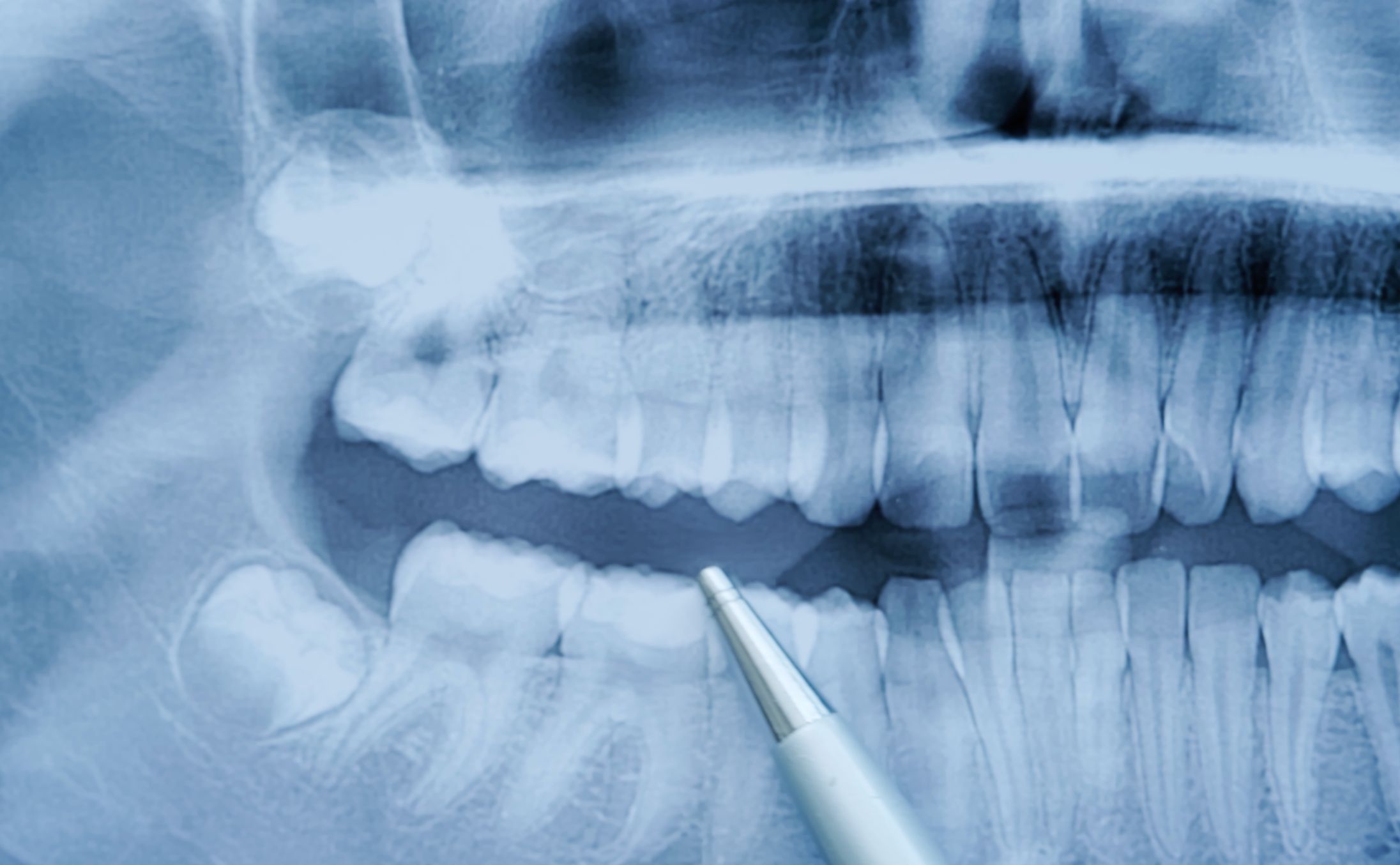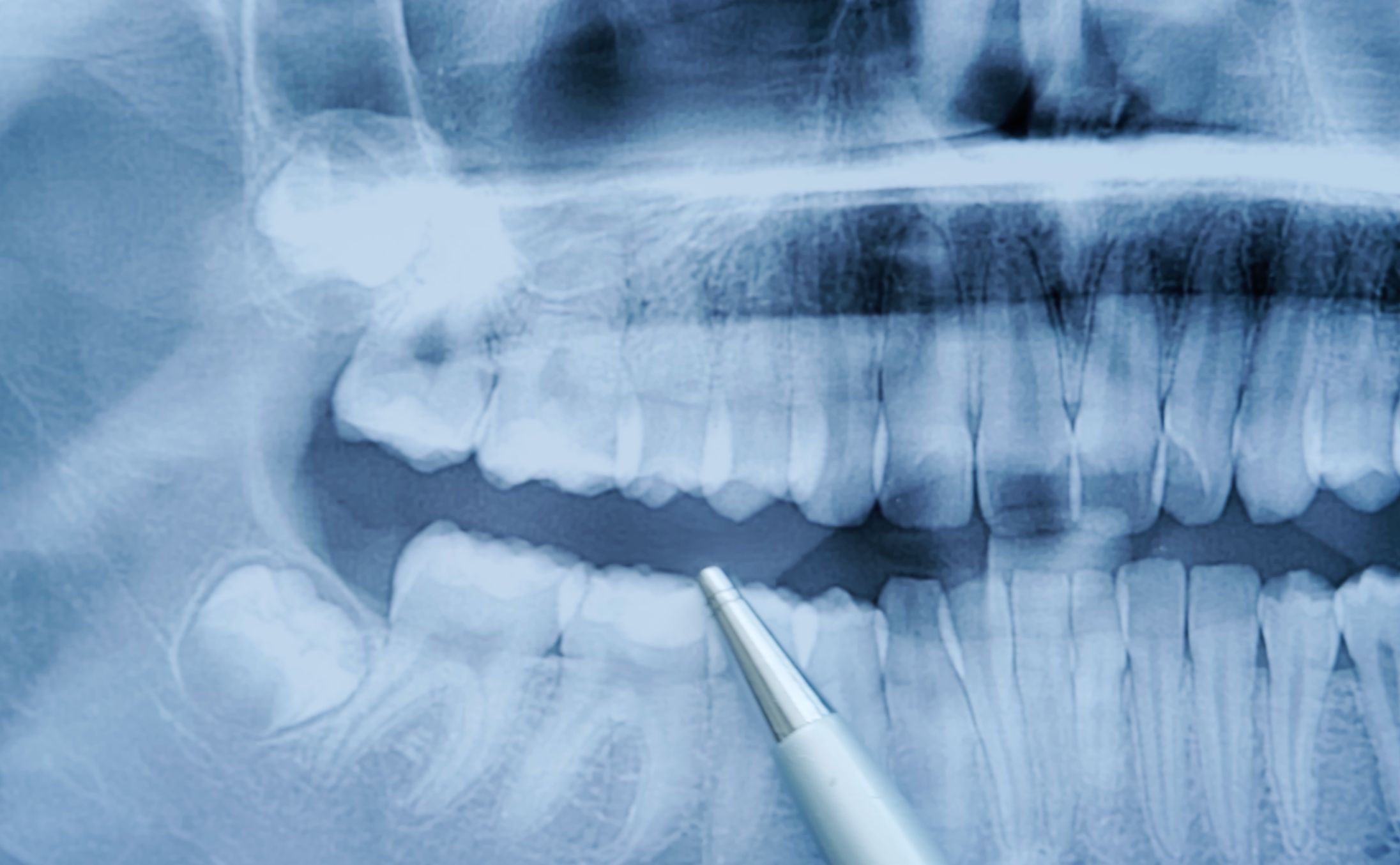 Your dentist will often take an X-ray photo to identify your wisdom tooth location. If you are not experiencing any pain and dentist has assessed that there are no crowding issues, you will not need to extract your wisdom teeth. However, if there is any discomfort, and causing pain, your dentist will investigate your wisdom teeth, and explain your treatment options, and recommend a treatment plan for you. Your dentist will give you enough anaesthetics, so your pain is controlled. After the procedure, your dentist will also explain instruction of recovery and potential side effects. Some wisdom teeth may be quite large in size. Some patients may need to revisit the clinic to remove stitches. Your dentist may also recommend you taking some painkillers or antibiotics to relief and pain and prevent any infection.  
Each surgery or invasive procedure carries risks. Consult your dentist about the risk before proceeding the surgery.
How to make an appointment?
If you are near Burwood, Glen Waverley, Box Hill, Camberwell or Ashwood and you are suffering from dental pain or in need of any dental services, our team are here for you. Our friendly dentists are able to assess your condition, confirm your diagnosis, and recommend the best treatment plan that fits your condition. Don't wait until your teeth problem gets worse, contact Me Dental Care now.
 Call us on our emergency dental number (03) 8538 6199
Message us through our official Facebook Page https://www.facebook.com/medentalcare/
We're open Mon-Sat: 9:30 am – 7:00 pm for Emergency Dental Services.