Vermont's Qualified Dental Clinic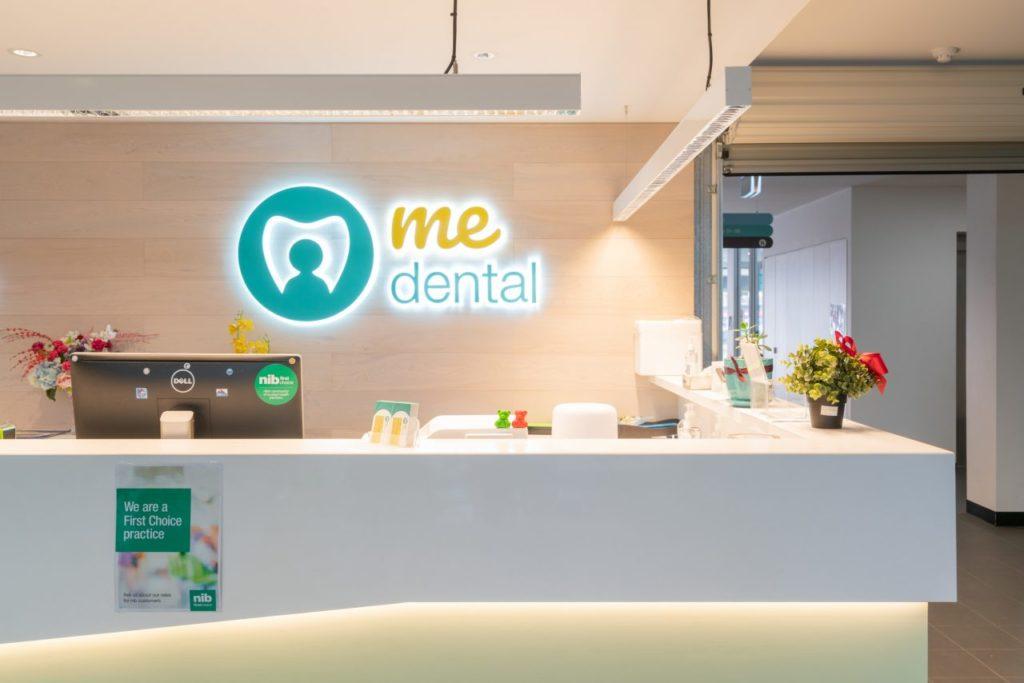 Make getting the care you need simpler and easier than ever. Me Dental Care offers a comprehensive range of general, specialist and cosmetic dental services to people across the Vermont area, helping to address the concerns and complaints of a diverse range of people of all ages and lifestyles. Getting the care you need when you need it can ensure that your teeth and gums stay stronger and healthier for longer. Whether you're in need of a root canal or looking for advice on dentures, we want to be your first choice of dentists.
Dental health can often be a low priority to people due to a lack of time and funds, and it's something that our clinic wants to change. We proudly offer some of the city's most affordable consultations and treatments and partner them with flexible payment plans, ensuring that everyone can afford to take care of their teeth and gums. For your convenience, we also accept private health cover from a range of providers, allowing policy holders to access their coverage easily. Start a conversation with us today and find out how we could support you.
Our dental clinic retains the services of number of friendly, knowledgeable and professional dentists, ensuring that the information you need to make the right choices for your health is never far away. Whether you're interested in learning more about teeth whitening or have questions about managing and resolving tooth ache, we want to be your first point of contact.
Discuss your needs with our team today over the phone on (03) 8538-6199 or make a booking through our online form.