Preventative check-ups and dental hygiene maintenance are the most effective ways to maintain a healthy mouth and prevent dental diseases such as caries (holes) and periodontal (gum) disease which reduce the risk of dental emergencies and expensive treatment later in life.
Prevention is better than a cure
At Me Dental Care, we believe in dental prevention philosophy. Our experienced dentists are passionate about providing the best long term care to you and your family. We do this by constructing a personalised treatment plan so you can catch any minor problems before they become major problems.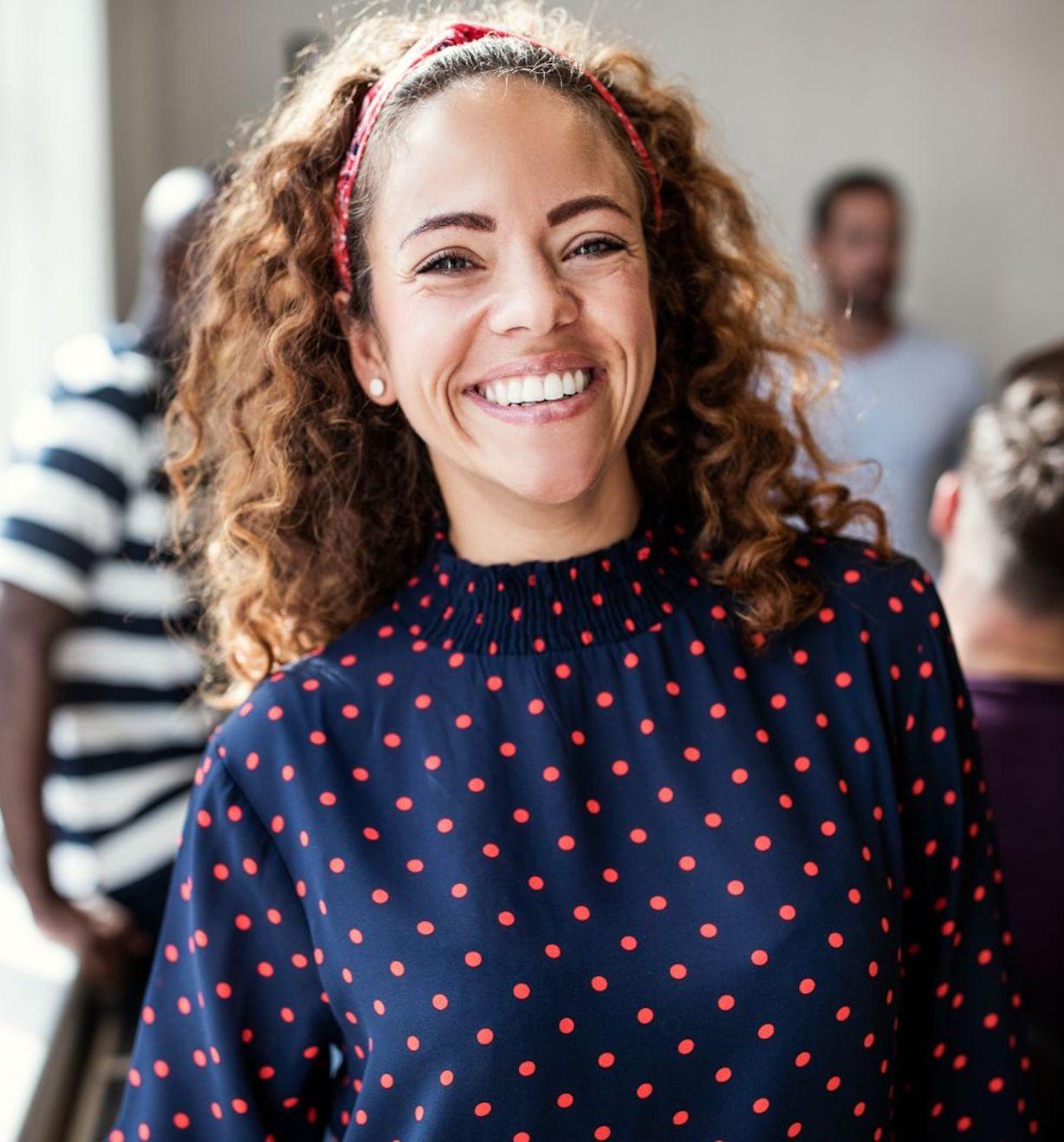 What to expect at your check-up and dental hygiene appointments at Me Dental Care?
We ensure you and your family understand about the structure of the procedure in every treatment so that you and your family are fully informed before meeting us.
Comprehensive exam of your mouth and teeth for any signs of dental decay, acid wear, gum recession, enamel damage from grinding, cracks and existing fillings which have deteriorated
Oral cancer screening
Check your gum and bone structure
Complete a gum assessment chart (if required)
Complementary X-ray (every 2 years) to any suspicious findings and to check holes in between your teeth which can't be seen by visual examination
How often you should have a preventative maintenance appointments with us?
The frequency of preventative maintenance visits depends on your dental risk profile. In order words, how likely you are to develop dental issues between visits.
People who carry a high dental risk profile, we may suggest an appointment every 3-4 months.
For low risk patients, we recommend an appointment every 6 months
However even if you are at high risk, we are here to support and equip you with the most effective and efficient plan to care for your oral health so that you can transition from high risk to low risk.
Fissure sealants are a safe and painless way of protecting your children's teeth from tooth decay. A dental sealant is a tooth-coloured plastic coating which covers the chewing surfaces of the back adult teeth (molars). The sealant forms a hard shield that keeps food and bacteria from getting into the tiny grooves in the teeth. Most tooth decay in children occurs in the back teeth, dental sealant are of value for prevention of tooth decay in children.
At Me Dental Care, the application of this protective coating requires NO anaesthetic (needles) or drilling and is very commonly performed on children first and second molars soon after they grow into the mouth.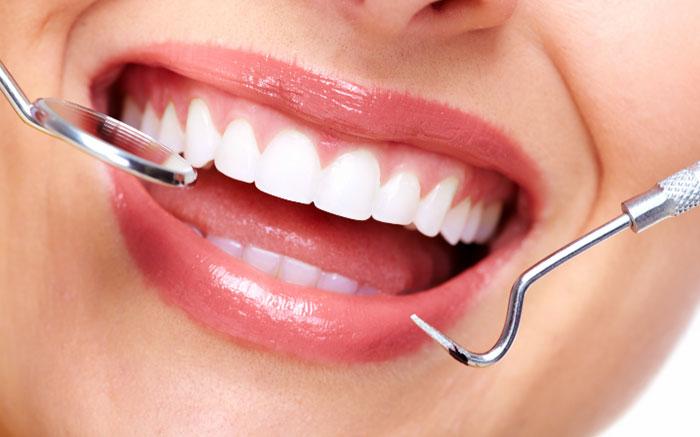 What is the procedure for dental sealant at Me Dental Care?
Clean tooth surface, i.e. grooves and fissures
Apply tooth shampoo for 20 seconds and wash
Dry tooth and apply sealant material
Light cure for 20 seconds
Custom made sport Mouth-guard
A mouth-guard should be worn during any contact sport or activities where there is risk of injury to the face. A mouth guard is a soft plastic appliance which help protect upper teeth where most of injuries occur.
Without a mouth-guard, sport injuries and accidents can result in damage and injury to the gum, lips, teeth, or tooth fractures, knocked out teeth and jaw dislocation or fractures.
Every year, thousands of people are treated for dental injuries that could have been prevented or significantly minimised if a custom fit mouth-guard was worn.
If you or your family members participate in contact sports or activities such as: footy, hockey, volleyball, rugby or soccer please advise one of our friendly dentists to find the right mouth-guard for you and your loved one.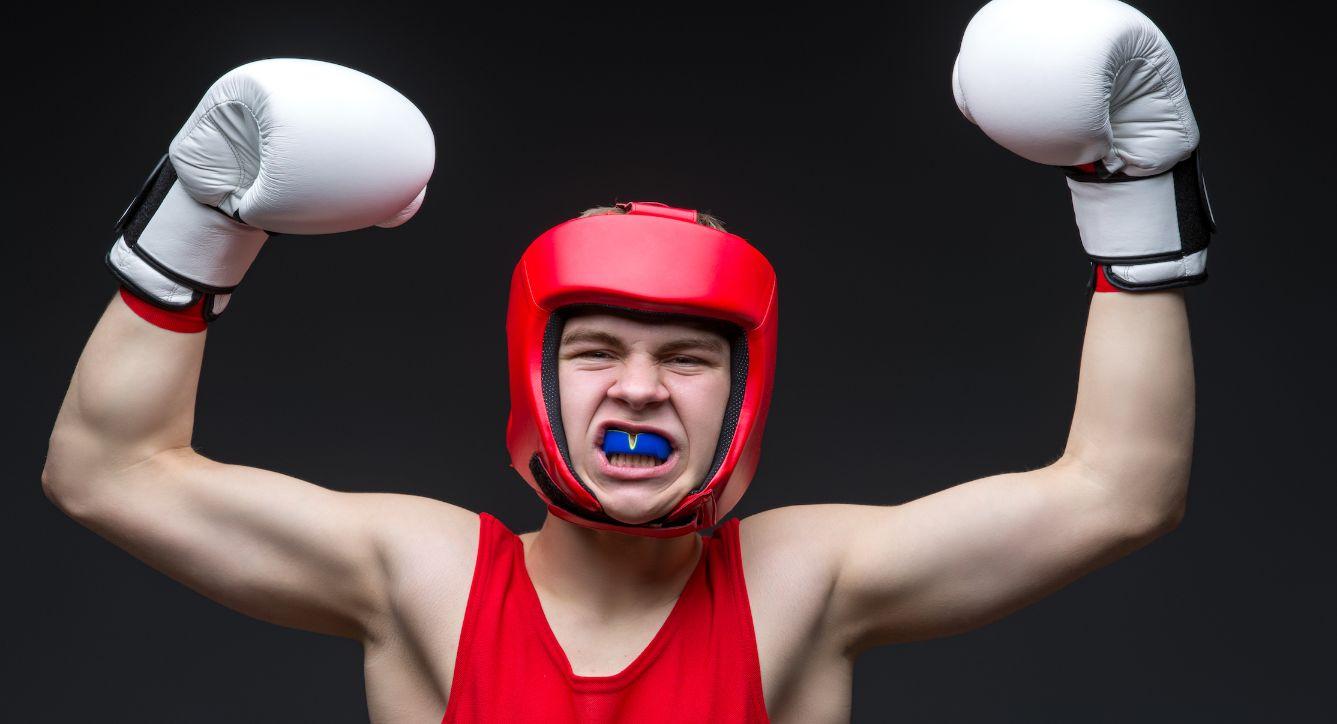 What is the procedure for mouth guard at Me Dental Care?

Discuss your need for a mouth-guard
Create an exact mold of your teeth and gums
Send your mold to dental lab to create your custom mouth-guard
Once your mouth-guard is ready, Me Dental Care will contact you to collect it
At Me Dental Care, prevention is the key to our treatment and application of fluoride twice a year has been proven in preventing dental decay. Fluoride in fact is a great prevention method for dental caries in young children as well as adults. Application of fluoride at an early stage of dental decay can help to re-mineralise the tooth enamel so that you do not require a filling.
Dental Radiograph (X-ray)
WHY X-ray? Because … to see is to KNOW (NOT by guessing!). And at Me Dental Care we don't guess about your health.
Dental X-rays are often necessary when assessing your oral health as they provide a picture of areas the dentist cannot see. While your teeth and gums may look healthy, getting a dental X-ray can help your dentist identify hidden problem areas before they develop further. This is important, as these often unseen issues can cause significant health problems if left untreated. A simple and painless X-ray can save your time, your health and your back pocket
These routine dental X-rays involve an extremely low amount of radiation, in fact they are so small you receive about the same amount of radiation exposure from a short aeroplane flight (1-2 hours).
Our dentists will carefully consider the need for X-rays to be taken and the risk of undetected disease if X-rays are not taken
It is also important to let the dentist know if you are pregnant. While X-rays are kept to a minimum dose during pregnancy, they can be safely taken during pregnancy especially in cases of dental disease, infections or trauma.
We invite you to speak to our dental team who can provide you with recommendations that suit your particular circumstances.
Are you looking for Preventative Dental Care services? Me Dental Care is open 6 days a week. Please contact our Patient Co-ordinator to book an appointment, or call (03) 8538-6199 during business hours.