Burwood's Team for Full and Partial Dentures
Make the smarter choice for your mouth. Me Dental Care are experienced in the consultation, fitting and construction of partial and full dentures for patients of every age and lifestyle. We provide a comprehensive service ensuring that you're fully aware of the range of options available for your unique circumstances, ensuring that the most suitable solution is always available to you.
Many patients that visit our Burwood clinic understand that they need some kind of prosthetic, but lack the knowledge to specify which ones they most need. Let the team at Me Dental Clinic guide you towards the prosthetic that best meets your needs, providing valuable advice prior to and after manufacturing and installation, ensuring that you get the most from your dentures.
Offering our patients a range of Denture Options
Dentures are recommended for patients who require replacement of more than 6 missing teeth. There are 2 types of dentures: partial and full denture.
Partial denture: can replace a single tooth or groups of missing teeth
Full denture: replace the complete set of teeth (upper or lower)
Dentures are the most affordable option for a tooth replacement solution. While crowns are recommended in cases where only a few teeth have been lost and the teeth lost are spread out across the mouth, dentures are the preferred solution in cases of significant loss or where trauma has damaged a row of teeth.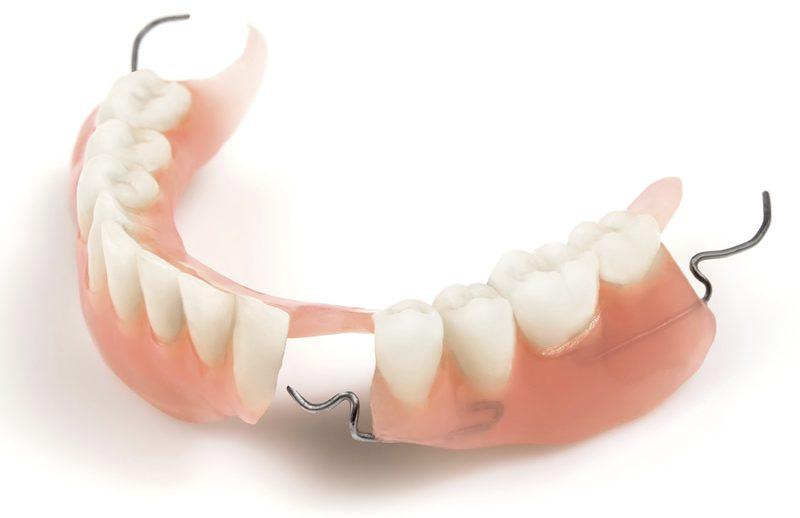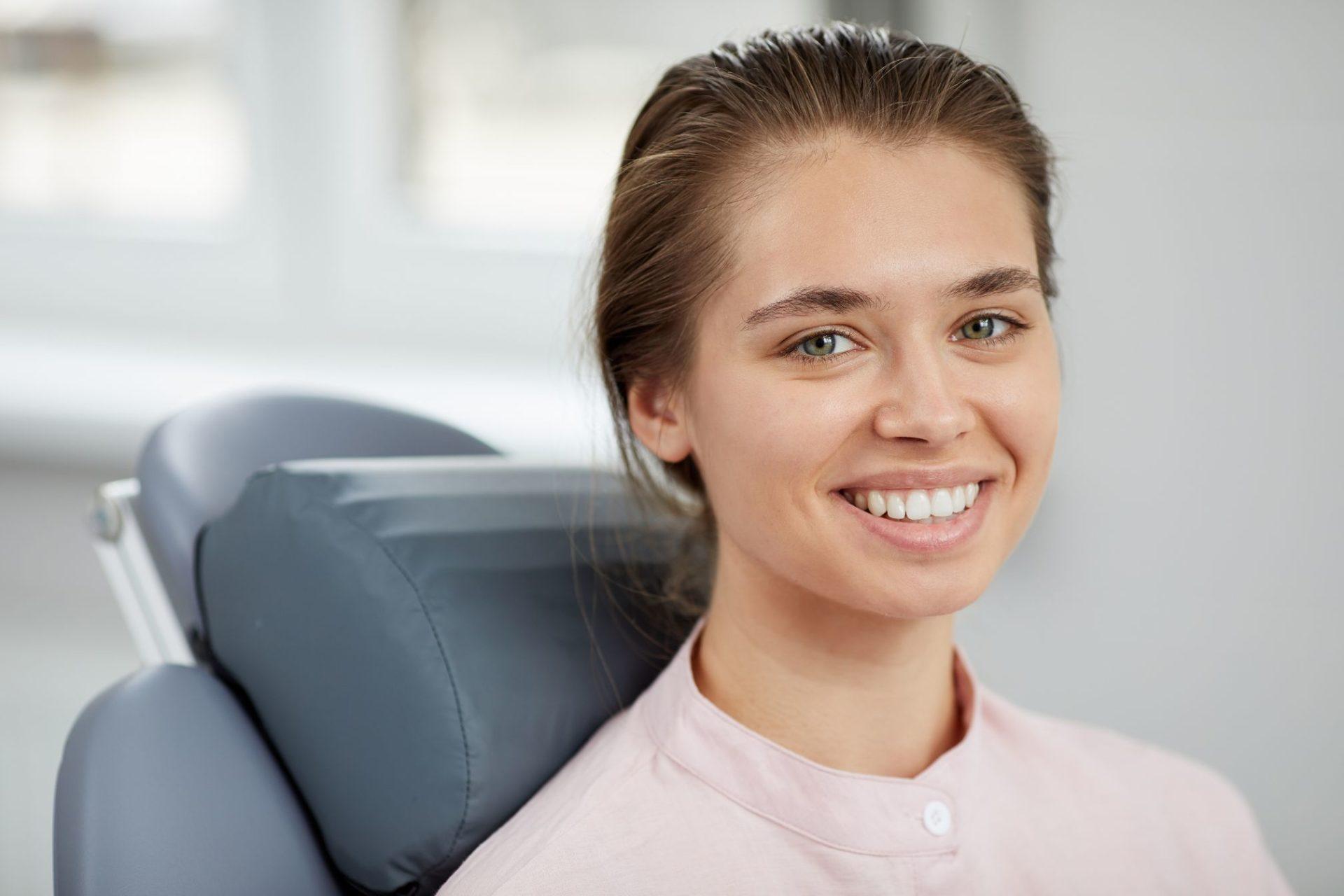 From our clinic in Burwood we've helped people across Melbourne's east get the advice and treatment they need regarding their dentures, supporting patients in:
For more information about dentures, get in touch today
We invite you to speak to our dental team who can provide you with recommendations that suit your particular circumstances.
Are you looking for Dentures service? Me Dental Care is open 6 days a week. Please contact our Patient Co-ordinator to book an appointment, or call (03) 8538-6199 during business hours.