Me Dental Care Burwood Scholarship
Donors: Nhi Ngoc Le and Me Dental Care committees are committed to investing in the future of healthcare professionals and next generation of healthcare providers. This scholarship is aimed at students who strive for excellence however may feel disadvantaged by their financial means.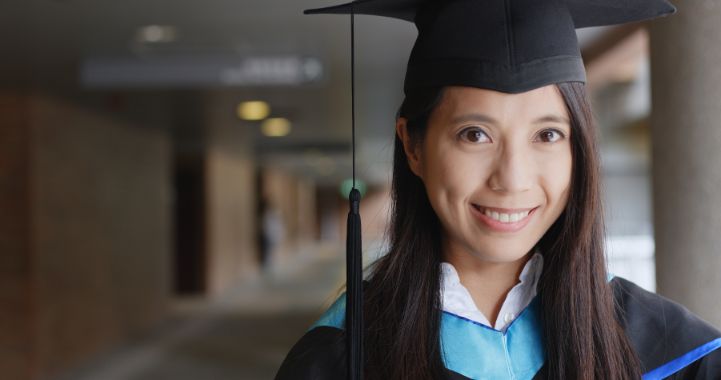 Supporting our next genation
Supporting our next generation
Benefit: Me Dental Care is now offering a total $5000 scholarship to a selected student per year to support their journey in becoming future dental health providers. This scholarship is awarded for high academic achievers as well as providing support to help students afford the tools they need to excel. 
Applicants for Me Dental Care Scholarship Program you need to be:
-18 years or older
-An Australian Citizen or Permanent Resident
-Must be enrolled in a medical/dental degree and have commenced study at any Australian Universities. 
– Are in demonstrated financial need*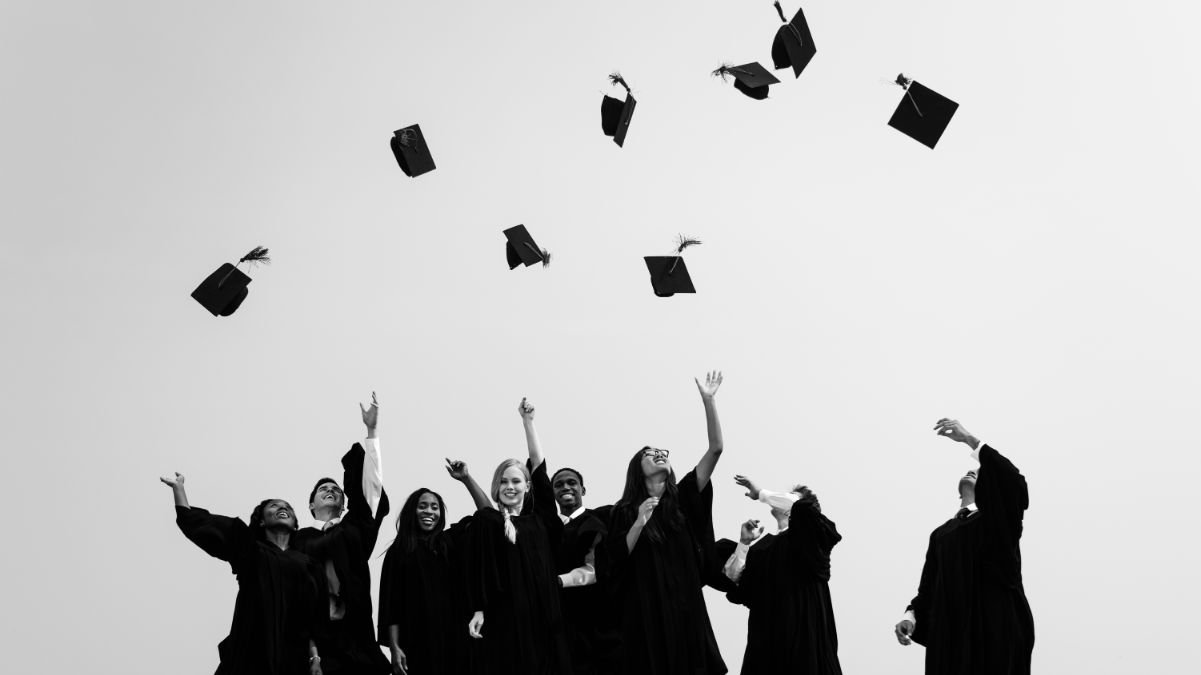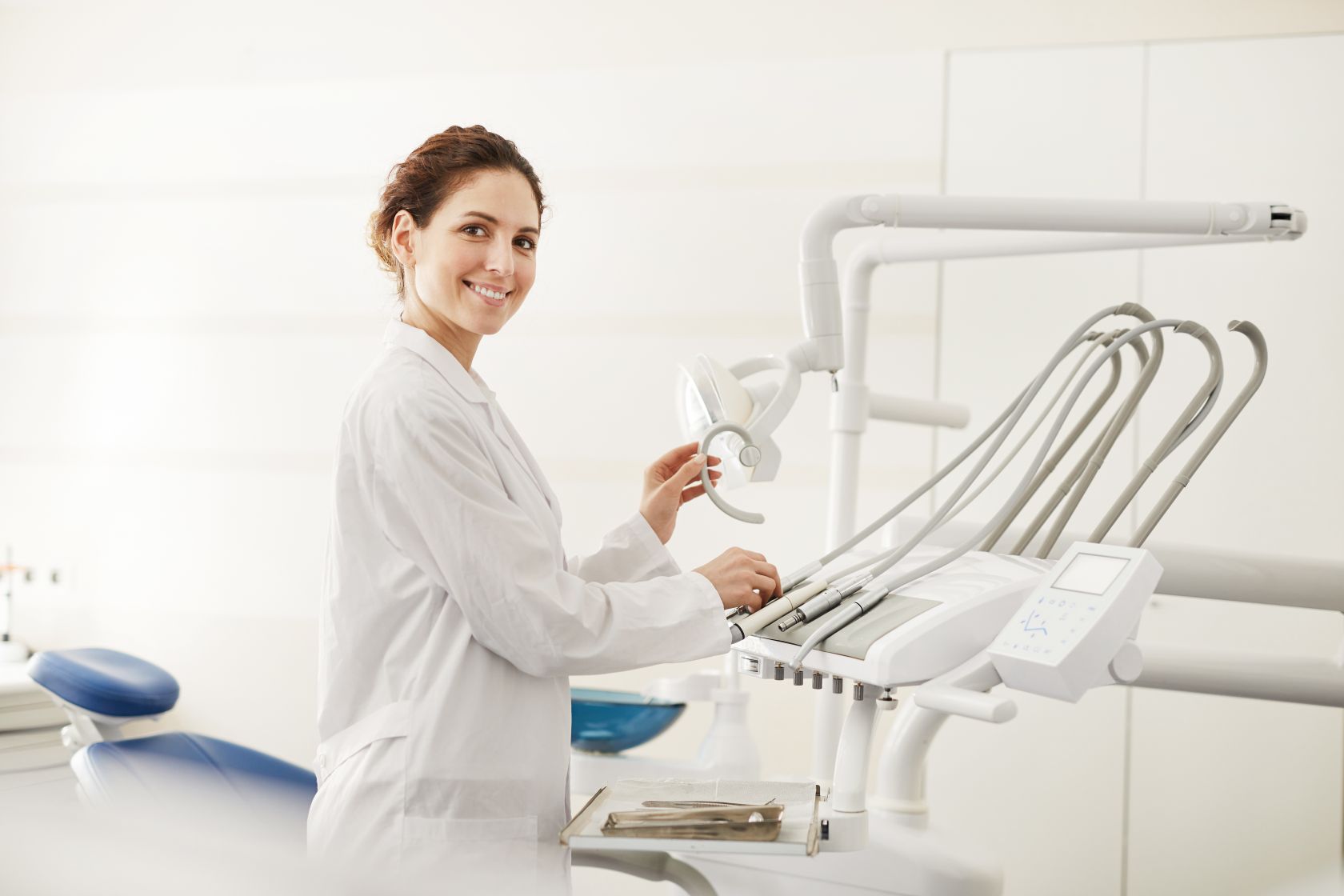 The selection committee will assess applicants based on: 

Academic merit: the GPA achieved in their studies.

Financial need: Provide supportive documentation with respect to having an underrepresented and/or under privileged background. 
Consideration will be given to supporting students who are addressing disadvantage and/or overcoming adversity. 
Outcome: All submissions entered will be reviewed by the Me Dental Care committee at Me Dental Care. Selected applicants will then be shortlisted before a recipient is chosen based upon above selection criteria.
Applicants will be notified via email of an outcome once all submissions have been reviewed
Application:
To apply, please email a cover letter and relevant information to contact@medentalcareburwood.com.au
Applications close 1st November 2021 @ 12pm and the winner will be announced on the 10th November on the front page of our website.
Ensure you provide your full name, contact details, details of tertiary institution and year of study in your application.