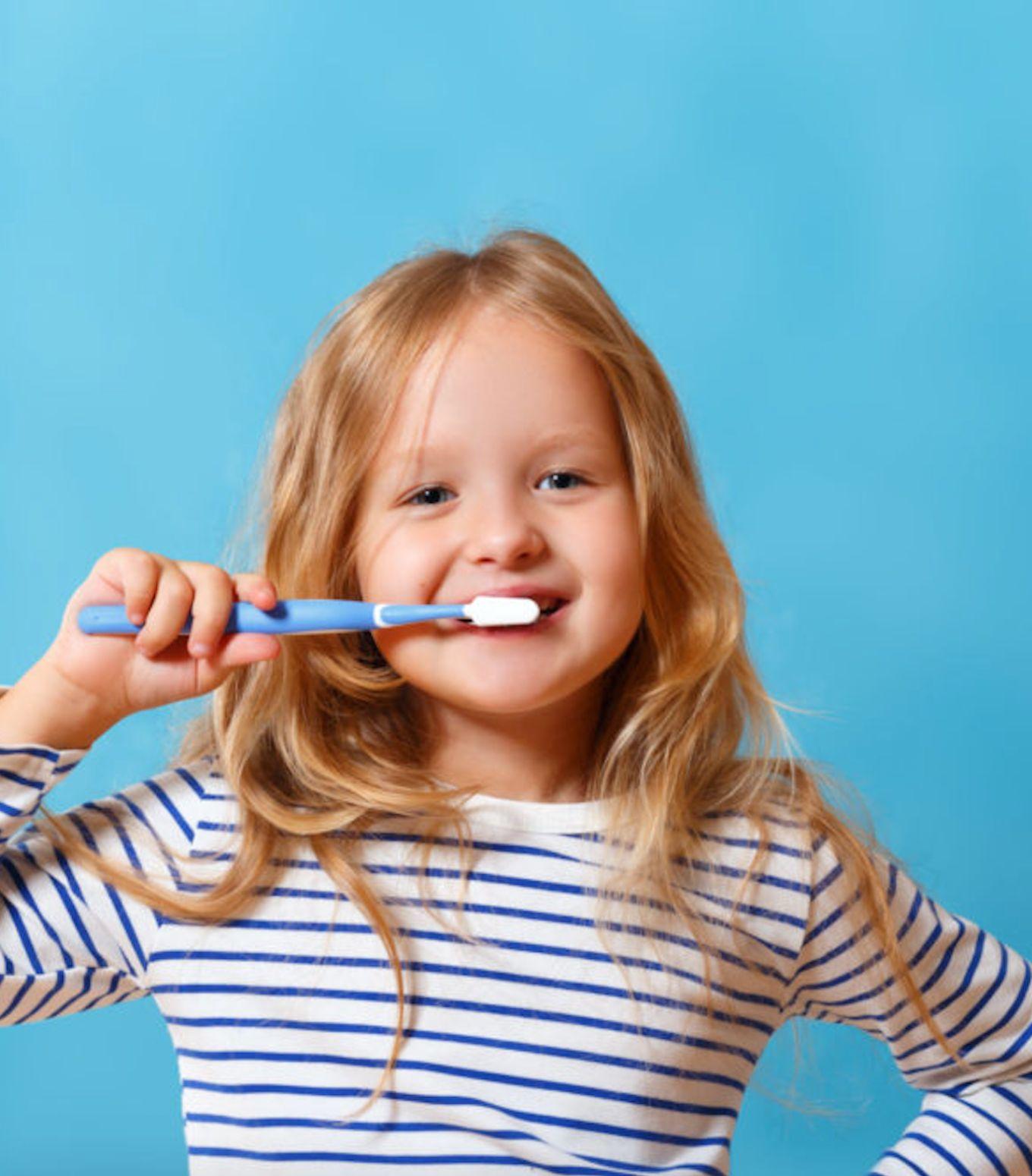 Fillings or restorations are required to rebuild a damaged, chipped, broken or decayed tooth. Dental fillings also help to restore the aesthetic of your teeth.
At Me Dental Care, we use different types of materials for fillings:
Composite (white filling)
GIC filling (temporary – usually used in baby teeth)
The choice for these materials depends on:
Your needs
Budget
Aesthetic considerations
Strength requirements
The amount of remaining tooth structure
There are pros and cons associated with each material. Our professional dental team will be able to answer any of your queries so that you can make the best choice about your fillings.
Are you looking for Dental Fillings service? Me Dental Care is open 6 days a week. Please contact our Patient Co-ordinator to book an appointment, or call (03) 8538-6199 during business hours.
White fillings are as hard as they are going to get before you leave the office. You might feel some discomfort from the band used to form the filling, there may also be some cold sensitivity right after the procedure. If your discomfort continues or gets worse, please notify the office. The most common issue with a new filling is that after the anesthesia has worn off, you may feel that the filling is high (you are hitting that area first), if this happens, please call to schedule a short appointment to have the filling adjusted.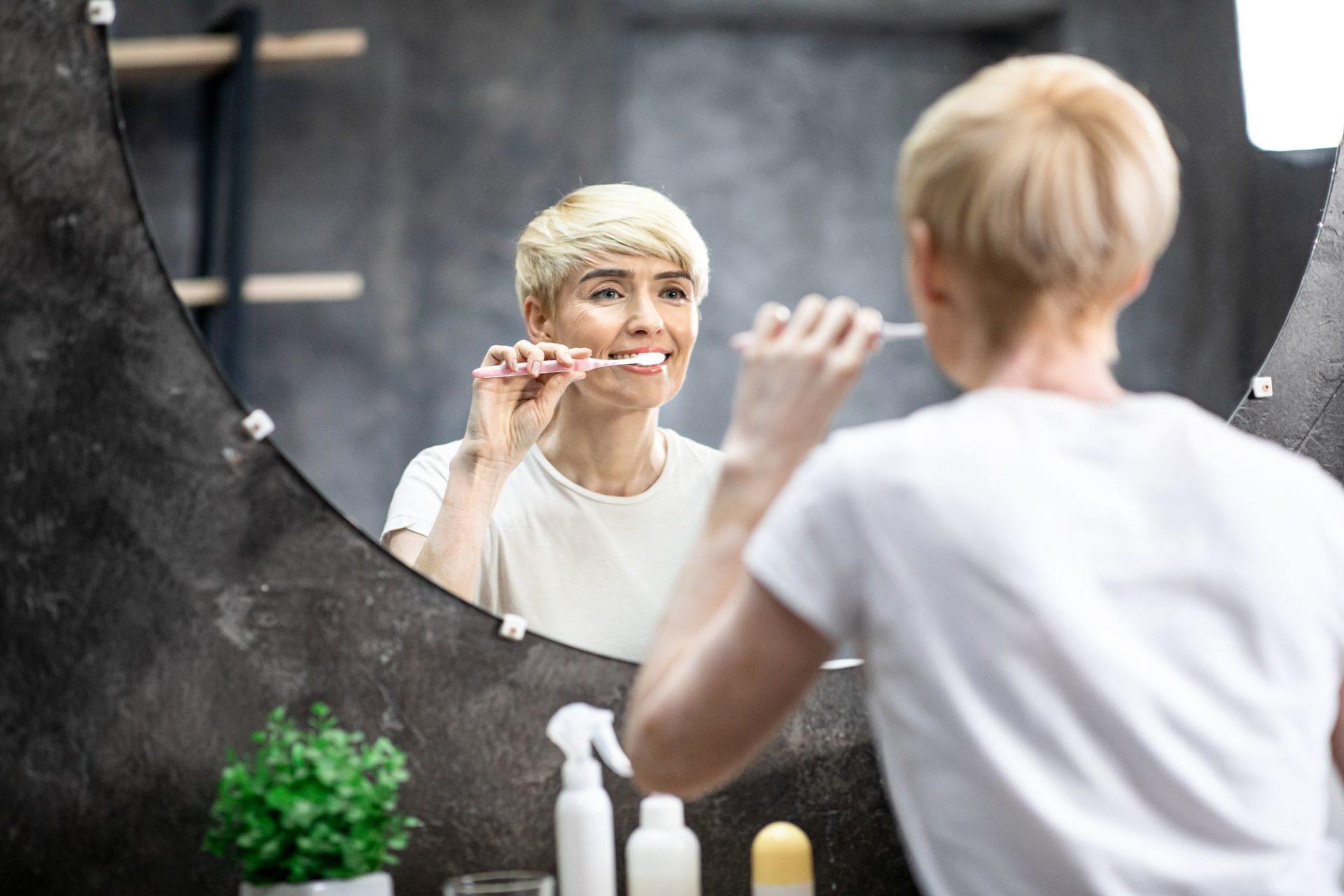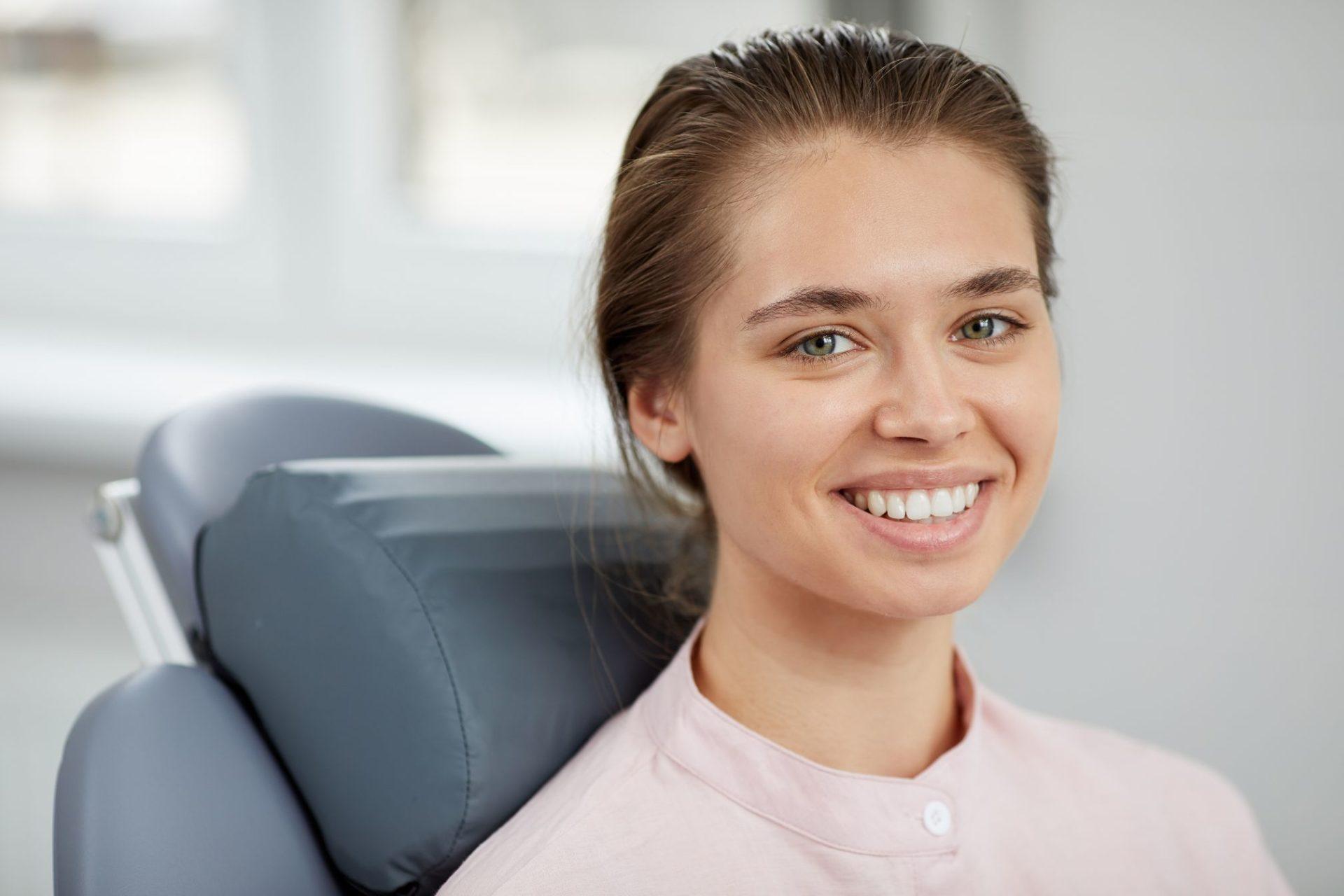 If a new filling, crown, removable partial denture or full denture feels high or if something feels in the way when you bite, please call the office so we can get you in to make the appropriate adjustments.