Burwood's Guide to Dental Crowns: Purpose, Complications and Home Care
Dental Crowns (cap) are usually a solution to protect a damaged, or root canal treated tooth or they can be used in replacing missing teeth and large unsatisfactory fillings.
The common materials used for dental crowns is porcelain, zirconia and gold. The material is selected according to your needs and take into account of many factors such as aesthetic, the amount of tooth structure, space available and strength requirement.
In some cases where the tooth chips easily, or may feel weak when biting and chewing, placing a dental crown might be an option as it help to hold all tooth structure together and strengthen it so that you can chew with confidence.
We invite you to speak to our dental team who can provide you with recommendations that suit your particular circumstances.
If you're based in Burwood, Burwood East, Campberwell and looking for Dental Crown services? Me Dental Care is open 6 days a week. Please contact our Patient Co-ordinator to book an appointment, or call (03) 8538-6199 during business hours.
After the anaesthesia has worn off, the gums around your teeth may be sore. Warm salt water rinses will help soothe your gums. You will have a temporary crown on your tooth until your crown is seated. The temporary crown will not be as smooth as your natural tooth or the finished crown. If the temporary crown comes off, please let us know immediately so we can cement it back into place. Without the temp crown, the tooth will drift, causing the new crown to not fit properly. Avoid sticky foods or flossing too aggressively. Please see Temporary Crown.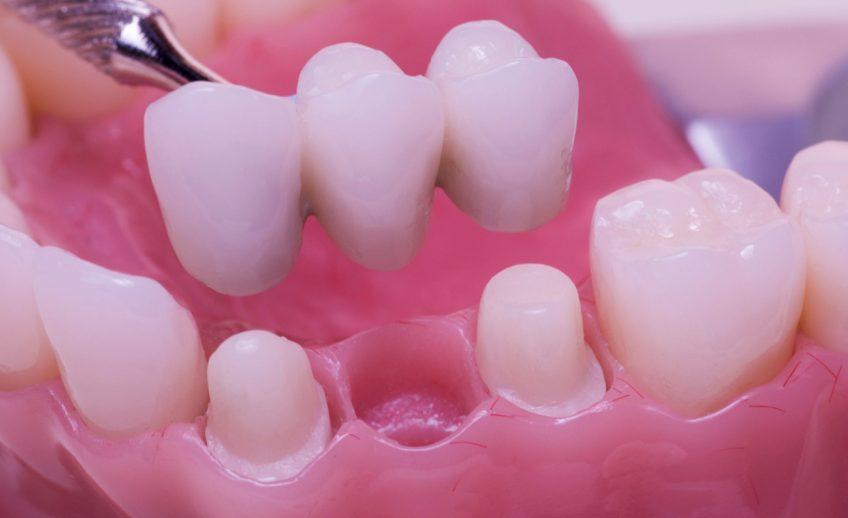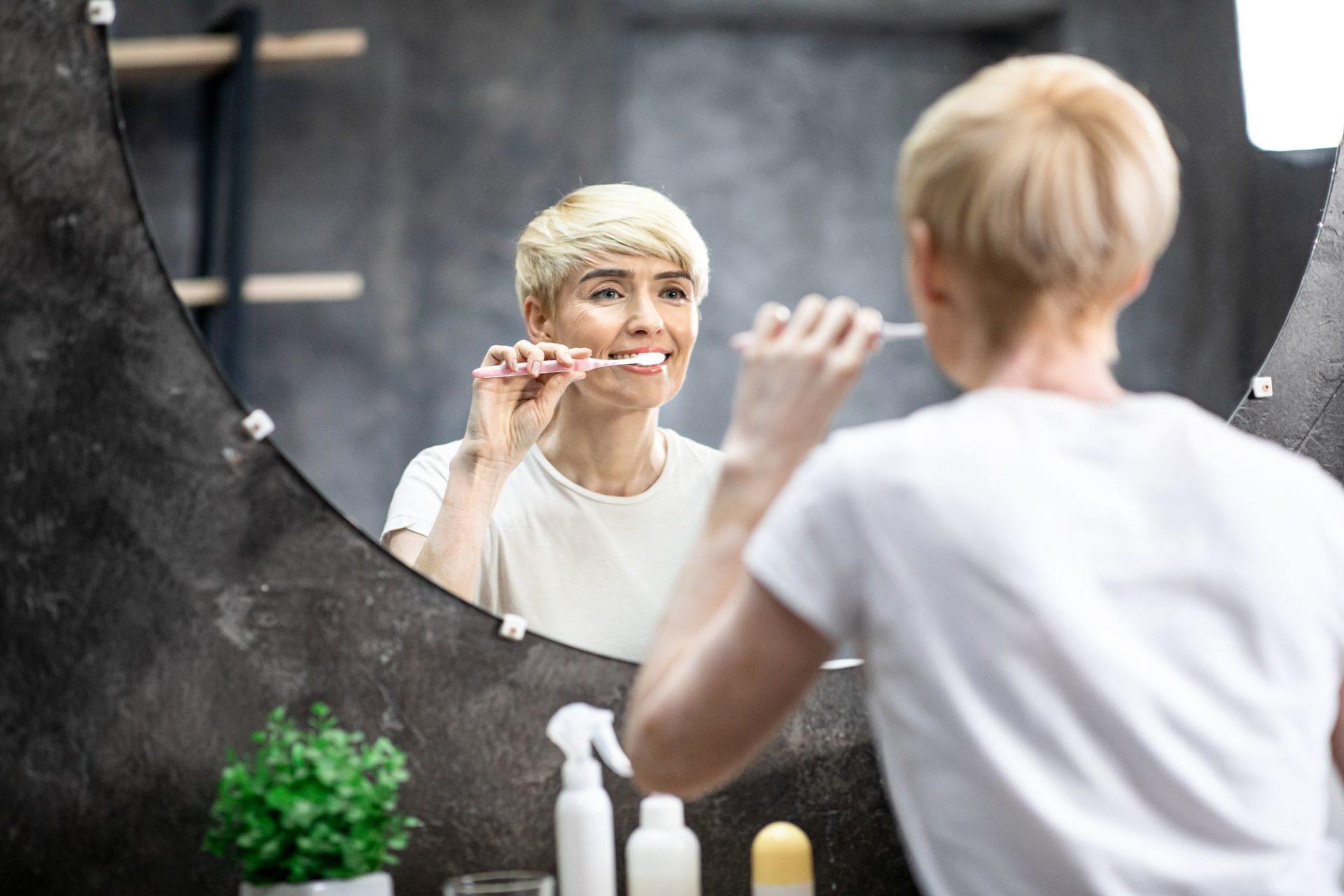 After implant crowns are placed, care must be taken to keep them clean. Daily brushing and flossing is especially important and it is imperative that you continue with your follow up cleaning visits and regular checks to protect your investment.
Oral health care for Burwood, Burwood East, Camberwell and beyond
For any questions relating to this procedure, or any of our other listings including root canal therapy and denture fittings, feel free to give us a call and we'll happily assist. Our friendly team are located in Burwood, but we can provide dental services across Burwood East, Camberwell and the surrounding suburbs. You can reach us by calling number or by sending an appointment enquiry and supporting documentation via our contact page and we'll get back to you as soon as possible to organise a time for you to come in.
At Me Dental Care, our aim is to ensure you and your family have the resources you need for great oral health.