Composite & Porcelain Veneers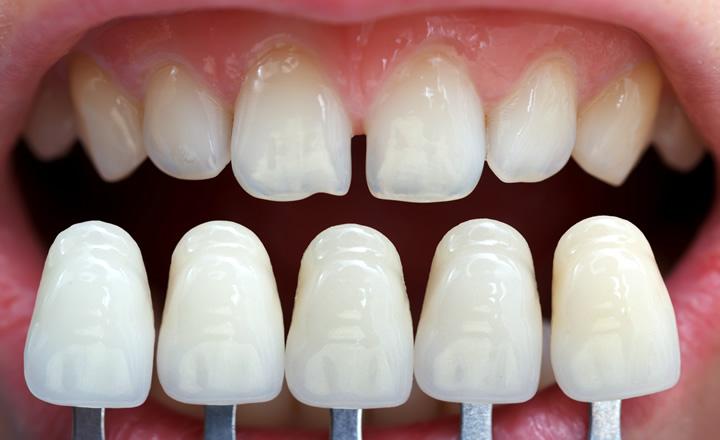 Veneers are custom made thin "shell" of porcelain or composite that is applied to the natural tooth. They are often used to change the shape or colour of the tooth, close gaps between teeth, cover worn or chipped teeth and rebuild enamel lost through acid wear. Veneers can be the quickest and easiest way to give you a perfect smile.
We invite you to speak to our dental team who can provide you with recommendations that suit your particular circumstances.
Are you looking for Dental Veneers services? Me Dental Care is open 6 days a week. Please contact our Patient Co-ordinator to book an appointment, or call (03) 8538-6199 during business hours.