Qualified Dentists Supporting Camberwell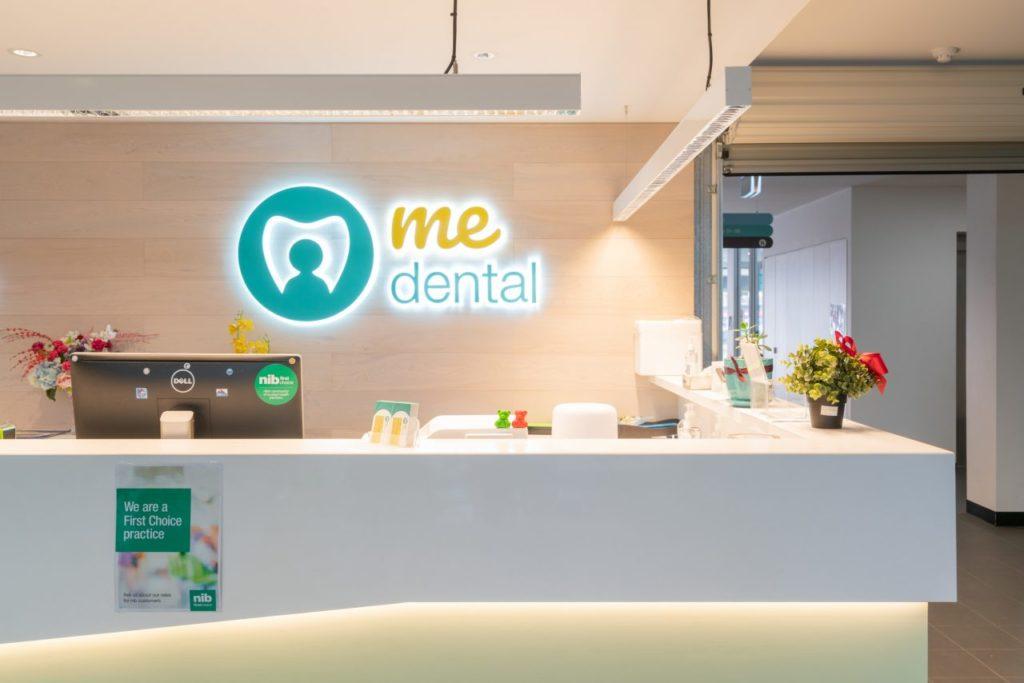 Getting the dental care you need doesn't have to be hard. At Me Dental Care, we're dedicated to helping patients access the help they need to keep their gums and teeth strong and healthy, providing advice and treatments informed by the latest techniques and research. Our dental clinic supports people across Camberwell, delivering a range of general, specialist and cosmetic procedures to meet the needs of more people. Whether for teeth whitening or root canals, we want to be your first choice in dentist.
We understand that with our busy lives and limited budgets, dental care can often take a back seat to other aspects of our lives. Me Dental Care wants to change that, making it simple and easy for more people to address dental complaints before they become serious with affordable consultations and flexible payment plans. We proudly accept private health cover from a range of providers, making it easy for policy holders to claim on there dental care. Discuss your needs with us today to find out how we could help.
Delivering a broad range of services
Our dental clinic is run by a team of qualified and experienced professionals, ensuring that you're never far from the advice you need to make an informed choice about your health. We're proud to have people of all ages and lifestyles in our patient list, supporting everyone from families looking for baby's first dental consultation to seniors looking for consultation on dentures. We also offer emergency dentistry for patient suffering from dental pain or trauma.
Speak to us today to learn more. Call us on (03) 8538-6199 or make a booking online and let us support you.