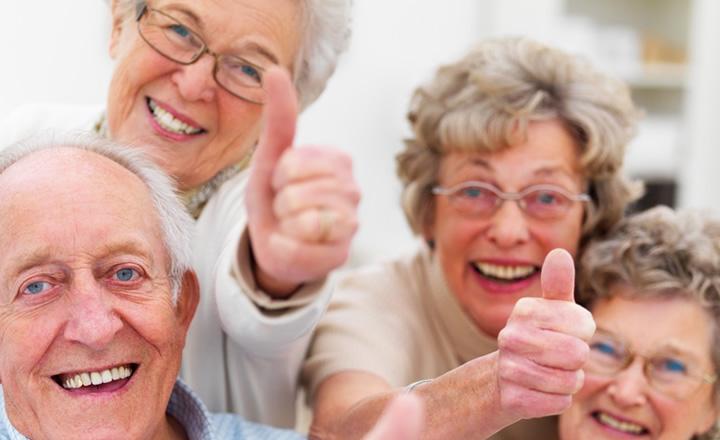 A dental bridges is an option for patients who would like to replace a missing tooth (or teeth). Dental bridges is similar to a denture or an implant. Replacing missing teeth will add benefit for your look and smile. Dental bridges can be used to replace up to six missing teeth.
We invite you to speak to our dental team who can provide you with recommendations that suit your particular circumstances.
Are you looking for Dental Bridge services? Me Dental Care is open 6 days a week. Please contact our Patient Co-ordinator to book an appointment, or call (03) 8538-6199 during business hours.